Surprise and Delight with Waitlistr's Giveaway Feature
A couple of month's back, we launched a giveaway feature that allows you to randomly select a winner when you are giving away highly-coveted products or exclusive event passes, among other amazing things.
Below are the steps on how to create a giveaway on Waitlistr:
1.Create a giveaway like you would create a waitlist, adding an eye-catching title, image and description.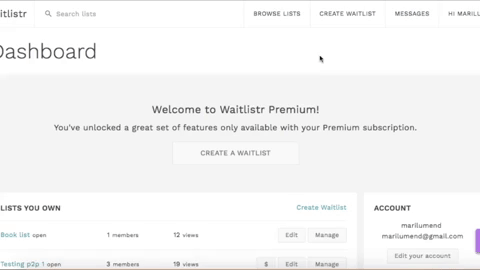 2.Once you enter all the information, select the second option in the question below. This will allow you to select a winner at random, as well as the opportunity to establish the Terms and Conditions for your giveaway, very professional if you ask me 😉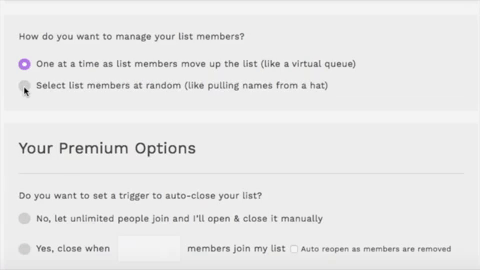 3. We recommend you upgrade your membership to Premium so you can access the amazing next options: 4. Not only can you set a rule to auto-close your list, you can also set a start and end date so you are on top of your giveaway!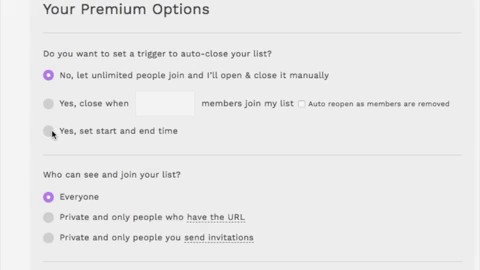 5. You can EVEN make your customers feel like total VIPs by making your list private, giving access to the giveaway to only those that receive your exclusive invite.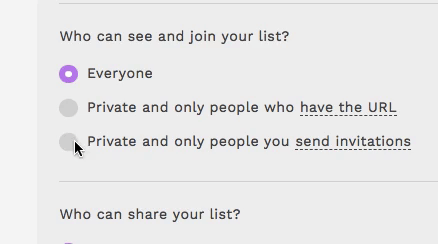 — Was this how-to blog helpful? How have YOU used our giveaway feature?—